Enjoy UK TV Programs and Shows Anywhere with bVPN's Streaming Servers
bVPN has just launched a game-changer service that lets you stream UK content from any corner of the globe on specific servers. No more worries about location restrictions; bVPN makes it easy. Now, with this innovative virtual tool, you can access your favorite UK shows and movies effortlessly through bVPN's TV servers. Say goodbye to geo-blocks and hello to limitless entertainment, as bVPNopens up a world of possibilities for global viewers. Dive into the UK content you love, wherever you are, with bVPN's user-friendly streaming solution.
Why It's Tricky to Watch UK Shows Overseas

Streaming UK content from abroad is tough due to location restrictions and digital rights rules. Media licenses are often limited to specific regions, blocking access for viewers outside the UK. Streaming platforms enforce these rules to comply with agreements and local laws, making it a hassle for users abroad. Luckily, services like bVPN provide a workaround by letting users virtually relocate, sidestepping these restrictions, and giving global access to UK entertainment.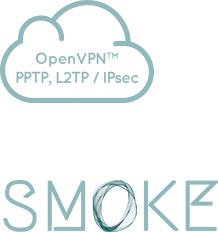 VPN Traffic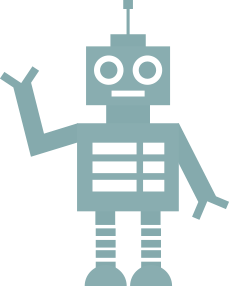 Corporations and ISPs blocking or throttling VPN traffic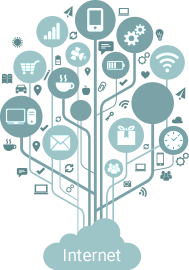 The Unrestricted Internet
Stream with bVPN: Your Ticket to Seamless UK Content Streaming Anywhere
bVPN's SmokeV2 protocol brings simplicity and power to your VPN experience, especially when it comes to enjoying UK content from abroad. This smart protocol not only keeps your online activities secure but also turbocharges your browsing and streaming speeds. No more annoying geo-block messages or pauses, just smooth, uninterrupted streaming. With bVPN TV servers, geo-restrictions are a thing of the past, giving you access to your favorite UK shows and movies from any location. Make your online experience secure, fast, and tailored to your UK content cravings with bVPN's SmokeV2.
Easy Streaming Right Now: Install bVPN in a Snap!

Get ready to enjoy UK content on your iOS, Android, and macOS (10.15 or later) with bVPN simple installation. For iOS, macOS, and Android, just grab the app from the Apple App Store or Google Play Store, follow the quick setup, and you're good to go. With bVPN, streaming UK content from anywhere is as easy as it gets. Start your seamless streaming journey on iOS, Android, or macOS with bVPN today! Streaming UK content requires SmokeV2 protocol, already available on iOS, Android, and macOS 10.15 or later, and soon on Windows and Linux.
Benefits of Using bVPN with SmokeV2
bVPN with SmokeV2 is highly useful for expats and businessmen that frequently travel to locations with strict Internet surveillance systems. Unlike proxy and VPN services, which fail to function on hostile networks, bVPN with SmokeV2 ensures an incredibly secure connection that cannot be tracked or disrupted, even if the DPI firewall employs backup measures to sabotage and throttle packets. Backup mechanisms in bVPN with SmokeV2 tunnel prevent this from occurring and significantly reduce disconnections.
bVPN with SmokeV2 is also effective for resolving VPN blocking and bandwidth throttling issues that cause slower connections, defying Deep Packet Inspection, fixing speed issues related to bandwidth throttling, and blocking websites anywhere.
How to Use bVPN with SmokeV2
It's very easy to use bVPN with SmokeV2. First, log in with your premium account. Look for the "Connect" button, and above it, you'll see the SmokeV2 button. Click on it.
To use bVPN with SmokeV2 to stream and watch UK content, you need a paid subscription, make sure SmokeV2 is ON then connect any UK-TV server to enjoy seamless streaming of exclusive UK content.
bVPN subscription is the cheapest on the market, with the option to cancel at any time. You can purchase it on our website or via the bVPN app through Google Play or Apple App Store, depending on your device.
If you don't have a paid subscription, bVPN offers a daily free trial for non-paid users. It's completely free, and you don't need to register. Just download the app, click Connect, and enjoy the trial. If you decide to subscribe later, it's easy to do so.
Register for a bVPN account HERE!
Don't forget to LIKE our official Facebook page to keep up to date with our latest news and offers.